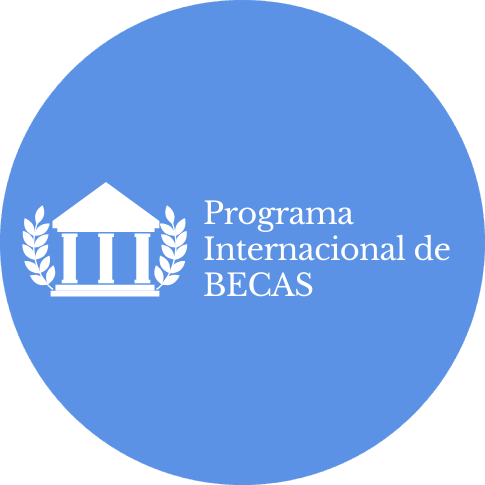 CAMPAIGN #FromTuCasa

At this time we want to support you and we join the #DesdeTuCasa Campaign in alliance with the AbadAmad Terapias Naturales International Center , as a contribution to the well-being of the family.
The AbadAmad International Center for Natural Therapies will start giving Courses through the TELEGRAM Platform ( More information ). To celebrate it, they will start with the wonderful COURSE THE MAGICAL ENCOUNTER WITH YOUR SOUL. It will be great, you will spend this time growing and evolving from the comfort of your home .. !!!
We invite you to the Telegram Group El Mágico Universo de AbadAmad.
COURSE THE MAGICAL ENCOUNTER WITH YOUR SOUL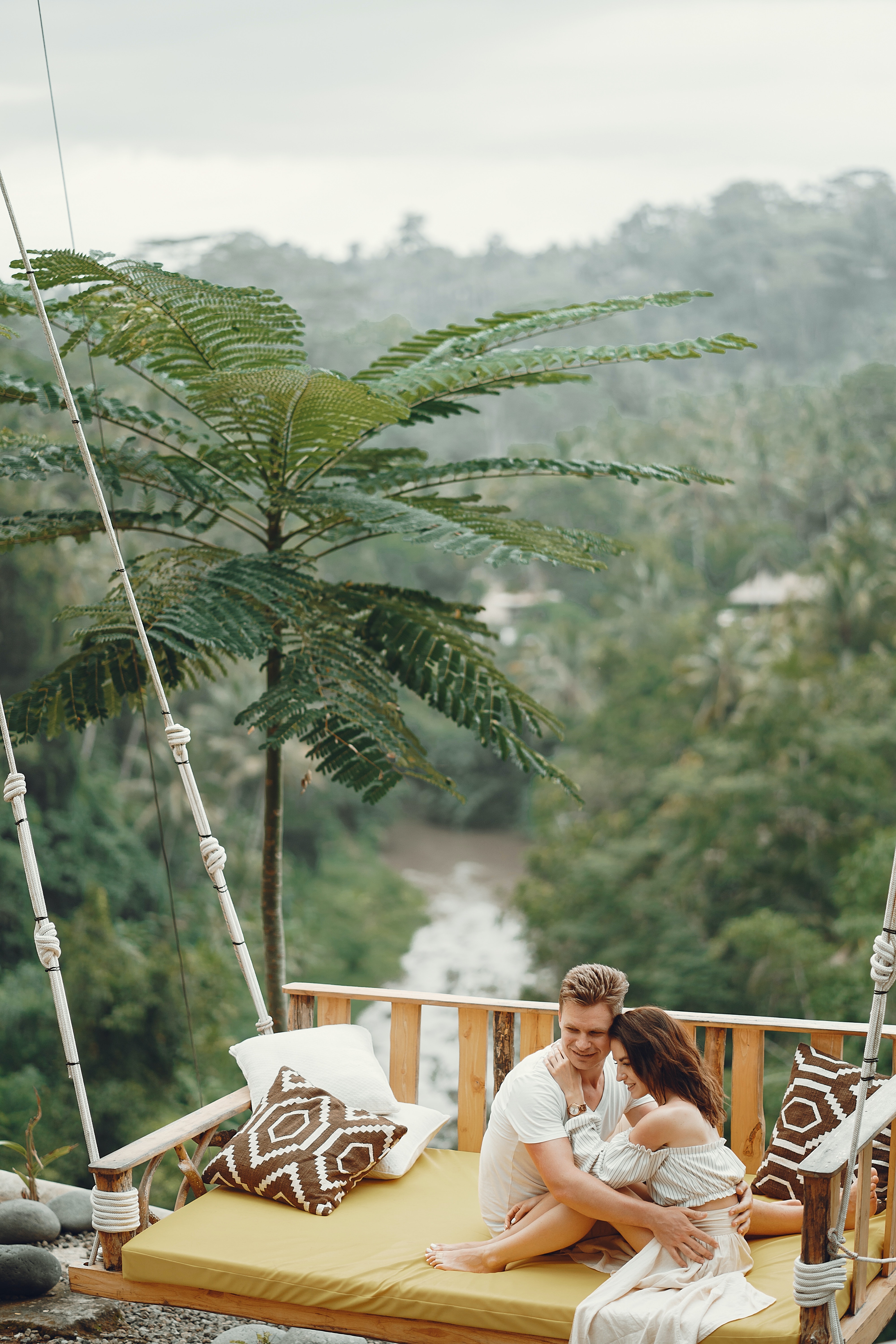 Why you should choose
Our International trainings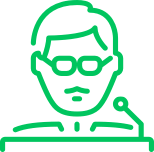 Scholarship program

International SCHOLARSHIPS designed for Spanish Speakers, special scholarships for immigrants and residents of Venezuela.

International Certification

The International SCHOLARSHIP Program is endorsed by an outstanding group of international Organizations and Institutions.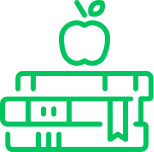 Fully Flexible

The student chooses when he wants to study and for how long. This allows the course to be adapted to each specific need.
Students choose our International Program for our

Services & Experience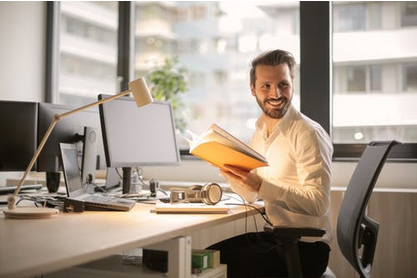 Custom Tutorials
By specialized teachers in the field, who promote learning and guide the student, allowing evolution according to their possibilities.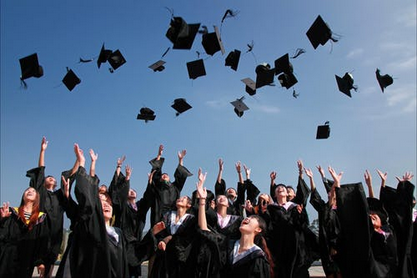 Experience
The sponsoring International Institutions have more than fifteen years of experience in the development of training activities in more than 14 Spanish-speaking countries.
SCHOLARSHIPS available
Send an email requesting your SCHOLARSHIP
Testimonials
What our students say
I take the opportunity to give thanks for such an excellent opportunity that they have given me to train and thus be part of this great contribution to Humanity.
I am infinitely grateful to Ms. Egleé C. Martínez B. for such a wonderful work in favor of a world full of balance, peace and love.
Rosilvi garcia